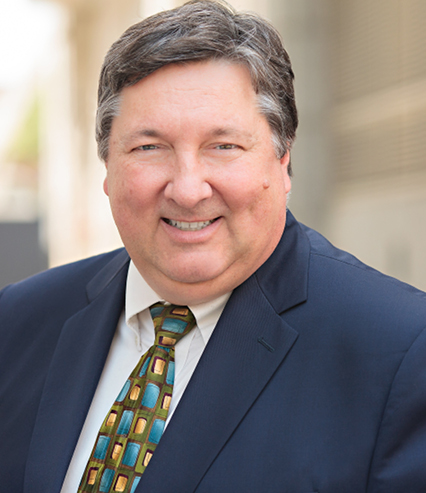 John Kownack
With expertise in leading inter-disciplinary teams charged with the transformation of the physical and social environment within Norfolk's assisted housing communities to sustainable, mixed-income neighborhoods, John Kownack has over 30 years of experience in the community development industry.  Prior to his present assignment, John was responsible for compliance and plan development for the Norfolk's Redevelopment and Conservation neighborhoods, and has served as Executive Director of the Norfolk Redevelopment and Housing Authority's (NRHA) Development and Housing Operations divisions.
John also has over 19 years of service with the City of Norfolk, including positions of Manager, Fiscal Division, responsible for grants and capital project budgeting and management; and Assistant Director of Human Services, responsible for administrative services, operations and financial management.
He currently serves as the Chair of the Board for the Norfolk Municipal Employees Federal Credit Union, with assets of $24 million.  John also served as the Chief Financial Officer for a private corporation specializing in the provision of therapeutic care for at-risk children.
John attended the State University of New York at Albany (B.A. Economics) and the College of William and Mary (M.A. Government, Thesis Pending).
Back To Other Team Members